Orders typically take 1-2 business days to process through our warehouse before they are shipped.
Please note- if your order includes embroidery, processing time may take up to 4 weeks.
After processing, your order should spend 3-7 business days in transit.
As soon as your order ships, we'll email your tracking details in a shipping confirmation email.
To keep an eye on your order status, log into your TEAMS account, select 'Your Orders', then 'Completed Orders'. Once your order has shipped, you can access your tracking link here, or from your shipping confirmation email: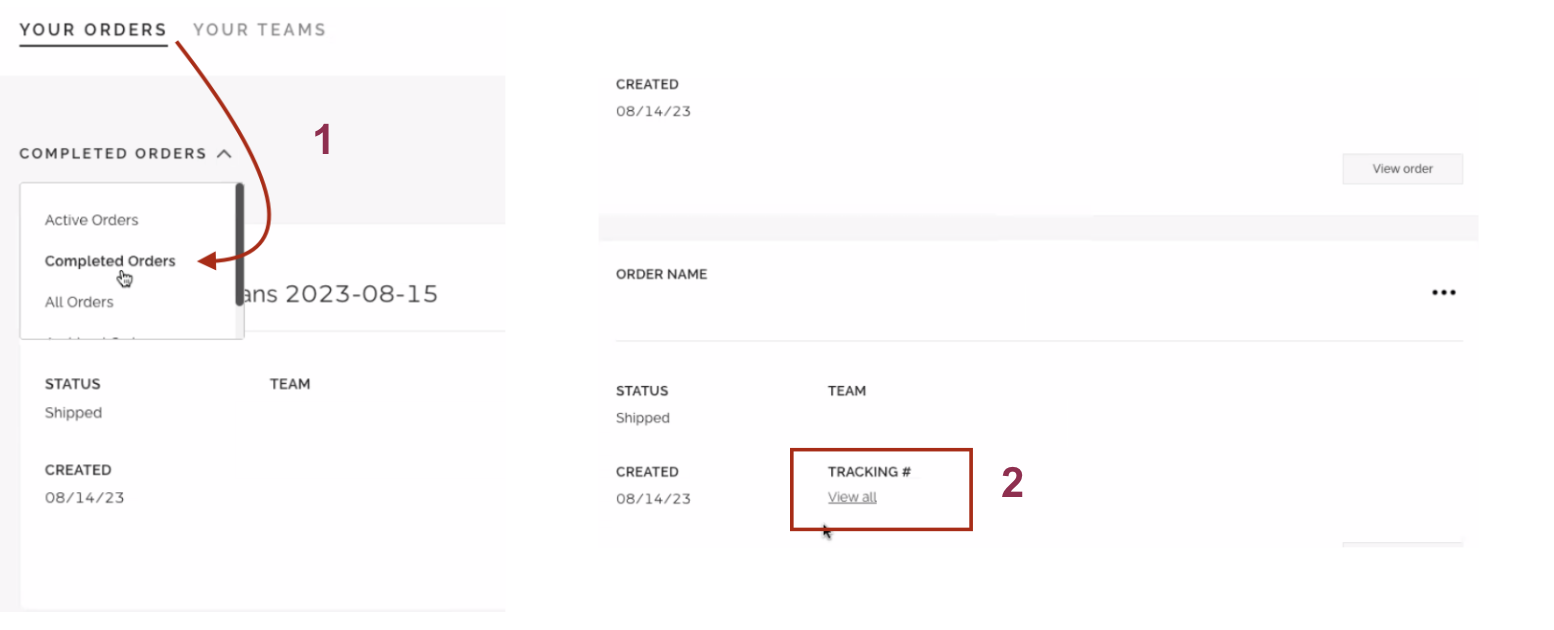 If you need to edit your shipping address, please reach out to us at stat@wearfigs.com ASAP. We'll do our best to catch your in the early stages of processing and update the details as needed!
Need to edit your order? Click here!
Need to return or exchange an item? Click here!