How can I edit my collection?
To ensure all items in your collection are correct, instead of editing an existing collection, you can create a new team with your preferred items and archive the outdated collection.
To create or archive a team, select "Your TEAMS" from your dashboard:
Creating a new team:

Archiving a team: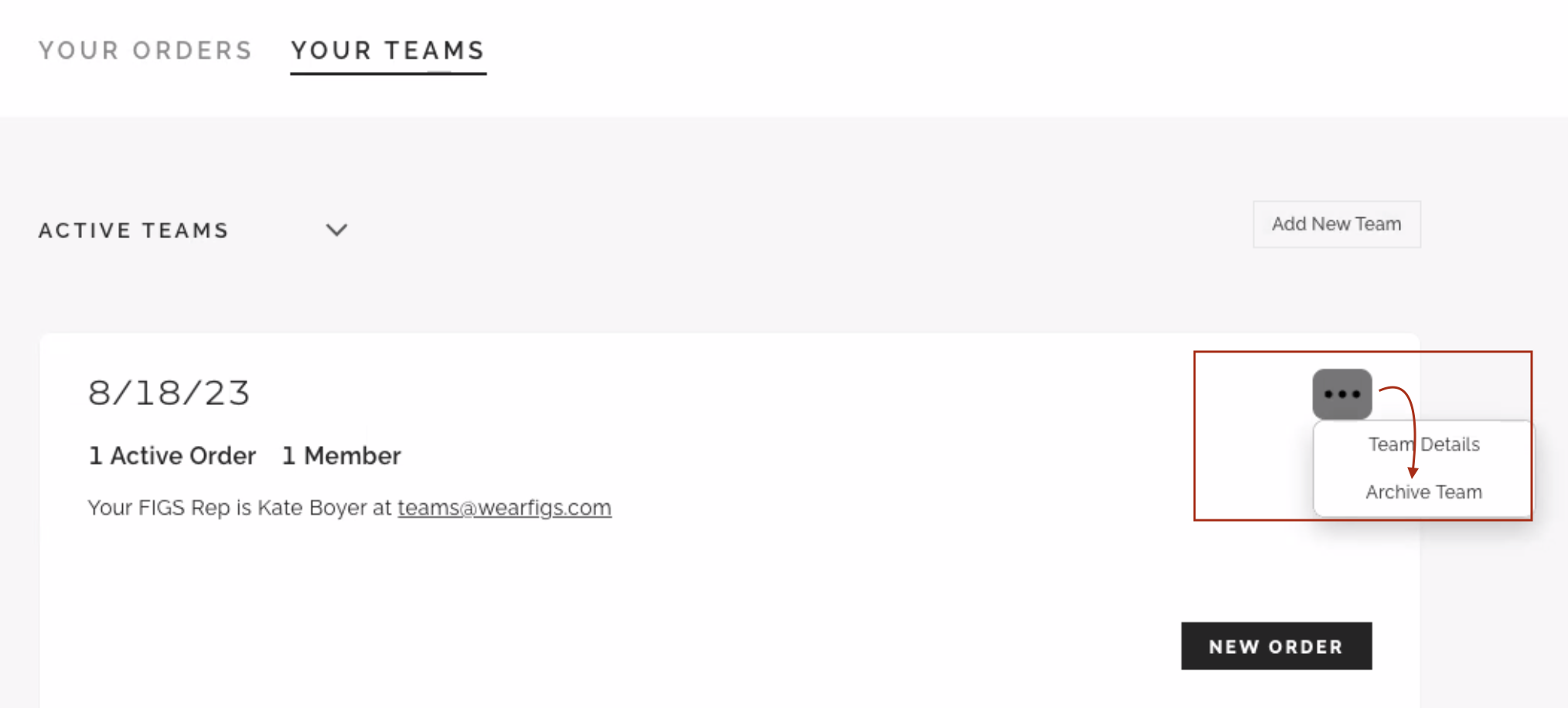 Need to edit an existing logo or add a new one? Click here!